Halloween Contest 2020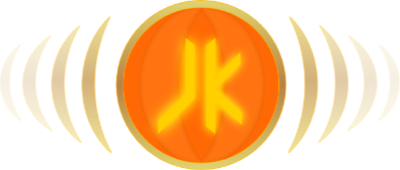 A classic returns
Okay, so I had high hopes that we'd get a contest in before October, but the main reason that didn't happen is because we are trying to implement small incentives into the forum software itself so that you can show off your contest awards more easily. That is on hold for now, so I figured we should just go ahead with the Halloween contest, since so many people love it and request it. The poll I posted a few weeks ago was enlightening, however, and those that are wanting those contests will still get them eventually! For not it's time to get spooky. 

 
Y'all vote
Unlike our last contest, but like our previous ones, you will have the last week of the month to vote on your favorite submissions. This month works out perfectly where Halloween (and coincidentally the last day of the month) falls on a Saturday. If you're not familiar with our past contests, essentially how it works is you create a mod related to the established theme and everyone votes on their favorite. If you want to see our past Halloween contests, check out those from 2017 & 2016.

Rules:
All submissions must be Halloween-themed (so scary, spooky, frightening, etc. )
You can only enter your own creations.
You may enter more than one file.
Already existing files cannot be submitted. The goal is to encourage new creations!
Any content is welcome, including skins, models, maps, weapons, menu mods, etc. Just make sure it abides by the

 

rules.
Files can be for Jedi Academy and/or Jedi Outcast. We will assume files are for JKA unless specified otherwise.
The deadline for submitting content is

 

October 25, 2020, after which a poll will be opened.
The poll will be closed by the morning of

 

October 31, 2020.
How do I submit my mod?
Our goal is to make it as simple as possible for everyone involved. The way you submit your file for this contest is to upload them as normal files in our file section, but using the category called Contest Entries.

Click the button below, and submit your mod as you normally would. The category should be set to Halloween 2020 already. If you don't enter it there, your file won't be entered until you do. If you realize that you didn't do that, PM a staff member and we can change it for you. Good luck and happy sp00ky season! 
---
Edited by Circa