About This File
Hey everyone!



A lot of people wanted to release the map!



Sry i have a lot of work with the TFA Mod,but here i am.



It is just a 1.0 version,its not the final version of the Duel Map.
Hope you like it,and have FUN!


Be careful not to choke on your aspirations,jkhub!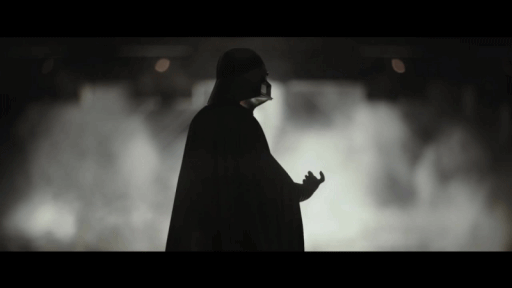 THIS FILE IS NOT MADE, DISTRIBUTED, OR SUPPORTED BY ACTIVISION, RAVEN SOFTWARE, OR LUCASARTS ENTERTAINMENT COMPANY LLC. ELEMENTS™ & © LUCASARTS ENTERTAINMENT COMPANY, LLC AND/OR ITS LICENSORS.